Choosing the right business, is one of the most important decisions you will ever make in your life. Because it is going to take up quite a bit of your life's time and resources.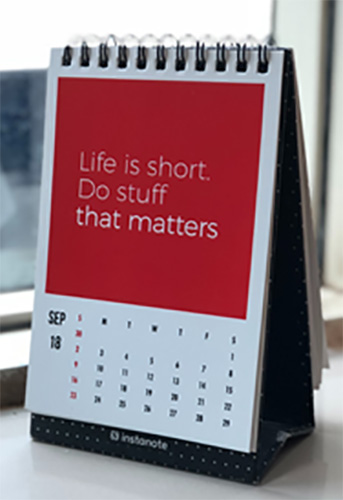 The right business is the one that energises you and drives you every day of your life to become a better person than you were the day before.
So lets dive right in,
To find your right business, rank the below in order of your need that you are currently seeking/ wanting in life (rank them from 1 to 6, 1 being the most important).
Certainty (the need for security, comfort and consistency)
Uncertainty (the need for variety and challenges)
Growth (the need for constant development emotionally, intellectually and spiritually)
Contribution (giving beyond ourselves and giving to others)
Significance (the need to feel important, needed, wanted and worthy of love)
Love and connection (the need for feeling connected with and loved by other human beings)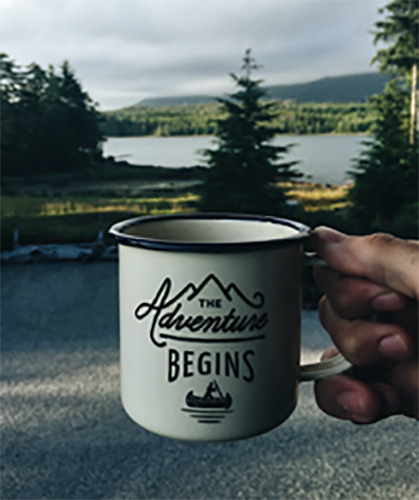 Once you have done that, take the top 3, for example if you had chosen Certainty, Growth and Significance as your top three, then list down 3 activities when accomplished will fulfil that need.
Eg:
Certainty:
Regular income of Rs. 50,000/- per month
Work for 5 hours a day
Work from home
Growth:
Become more outspoken
Learn something new every week
Write 2 articles per week
Significance:
Be impactful in others people's lives
Convert one client a week into a brand ambassador
Get 2 client testimonials per week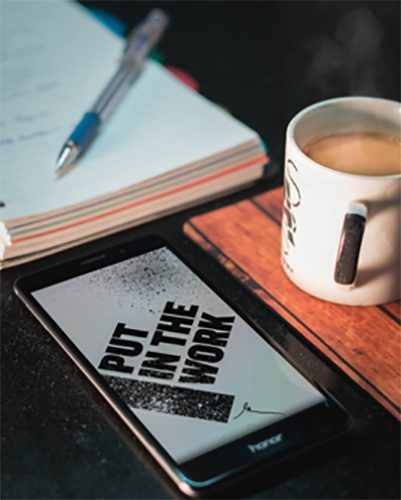 Next write down what are you passionate about in life and what is the maximum limit you are willing to invest in the new business.
So lets say you are passionate about writing and would like to spend about Rs. 50,000 to start your business.
A business that would fit the above data would be a professional blogger with your own website.
Lets say the above is the business idea, given below is how we at 9 Consulting Firm would take it forward:  
Our process
Just an idea to start with
Develop the success guaranteed business plan
Work out the rollout strategy with day-to-day actions to be taken
Get your first experience by pretotyping your product or service
Plan and execute your soft launch and official launch
Baby steps until we achieve breakeven
Hand hold to achieve sustainable month on month profit
Forecast future business opportunities and pivot for growth
Repeat from point 1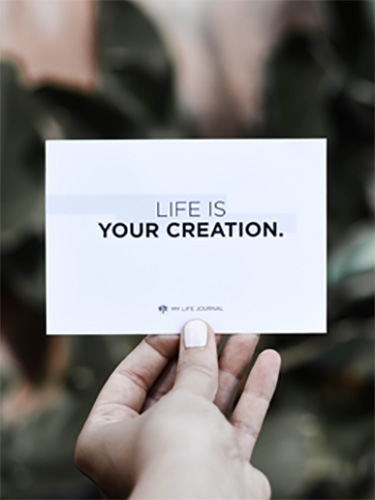 It may seem overly simplified, but the process would be the same, just that we would be working more in detail to ensure that your idea is converted to sustainable revenue.
Bonus:
Give the above method a try, and send me what you have come up with and I will revert to you about the best way to convert your ideas to revenue.
You can reach me at avi@9consultingfirm.com